Pia Taccone
Invitations
ITA

Posso disegnare un'illustrazione personalizzata o il vostro ritratto su inviti, partecipazioni, bomboniere...
Date uno sguardo al portfolio e alla sezione ritratti
e poi sentiamoci per rendere unico il vostro giorno speciale.
EN

I can draw a personalized illustration or your portrait on invitations, wedding favors...
Take a look at my portfolio and portrait page.
Then feel free to write me to make your special day unique.



Laura e Alessandro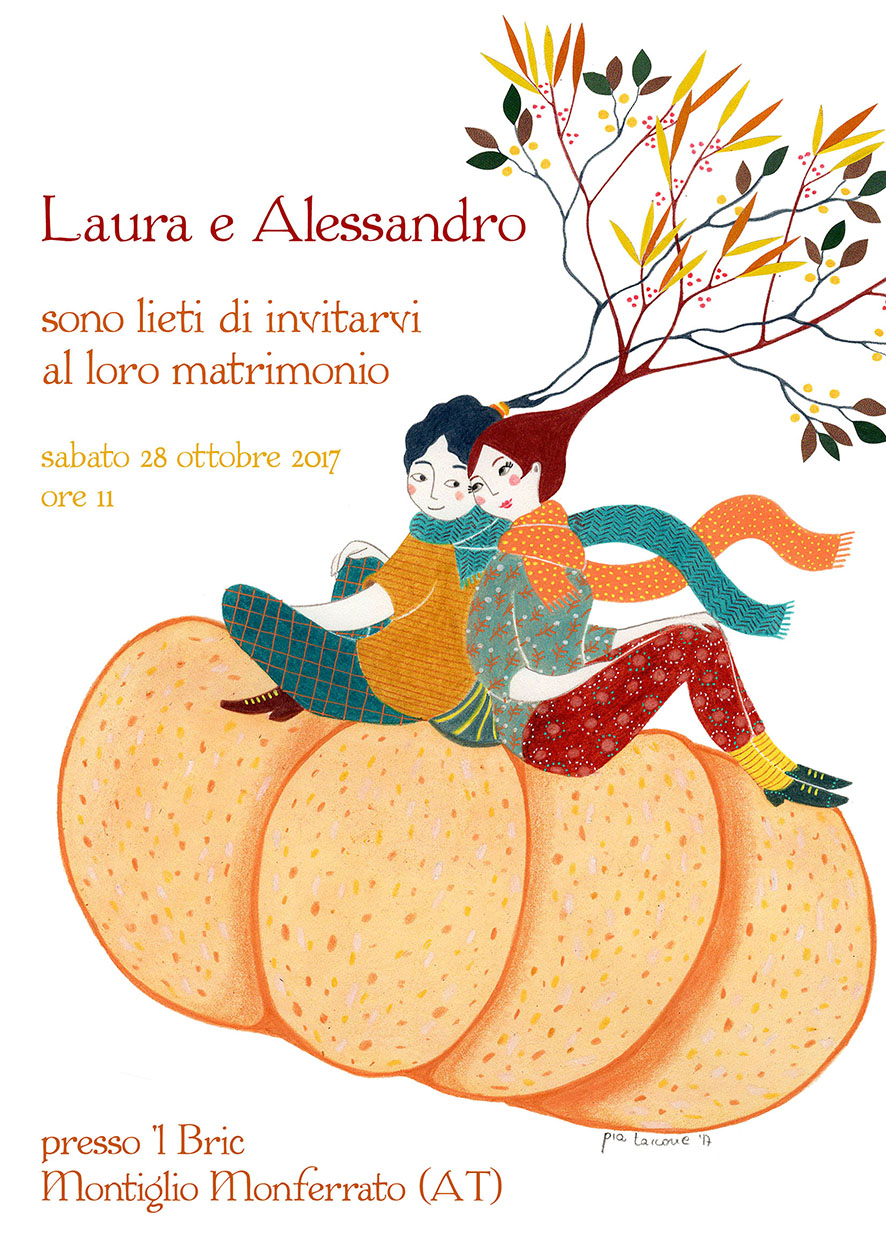 Yara e Michele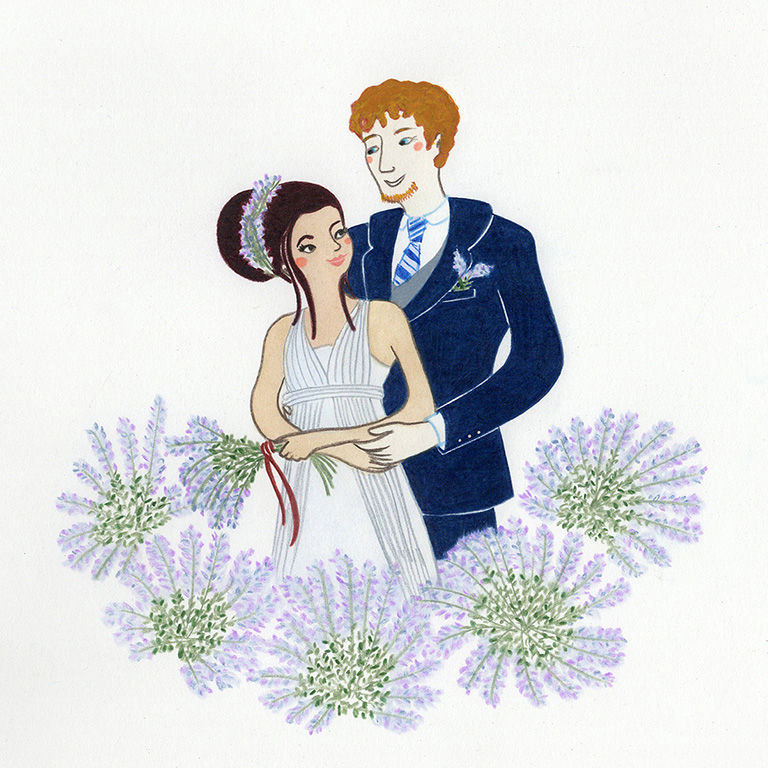 Deborah e Sandro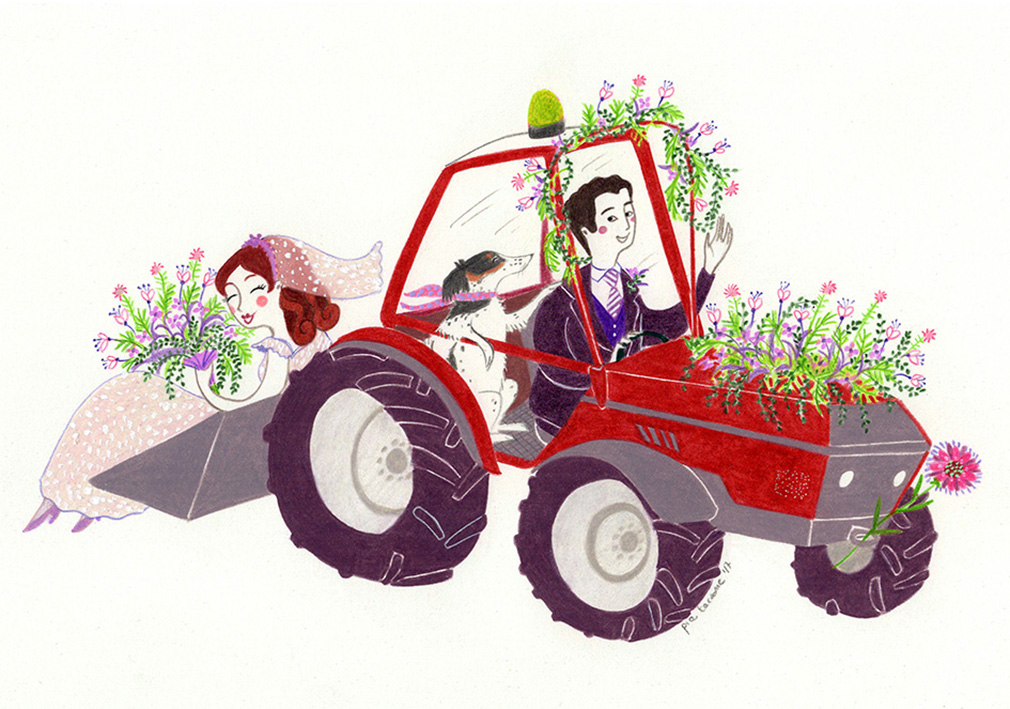 Giulia e Paolo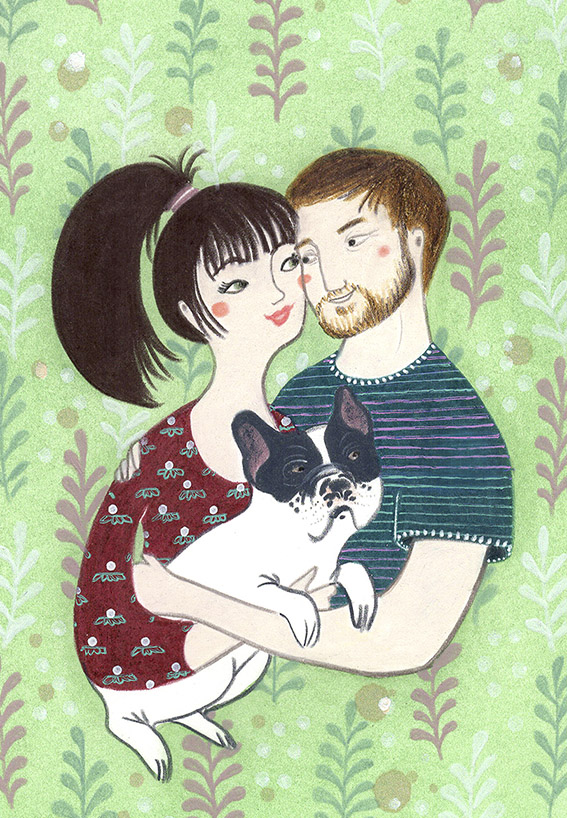 Kamila e Paolo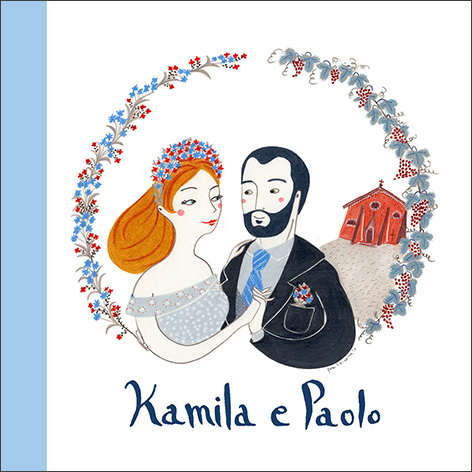 back to top