Pia Taccone
Portraits
ITA

Amo fare ritratti.
Ritratti illustri, di artisti, poeti, scrittori, scienziati.
Nella sezione magazine i ritratti illustrati per
La Voce di New York .
Disegno anche ritratti per ricorrenze, regali, partecipazioni.
Se desideri regalare un ritratto, scrivimi.
EN

I love drawing portraits.
Famous portraits, artists, poets, writers, scientists.
At the page magazines portraits illustrated for
La Voce di New York .
I also drawportraits for special anniversaries, presents, wedding invitations.
If you'd like to gift a portrait, feel free to write me.




Famous portraits - Ritratti illustri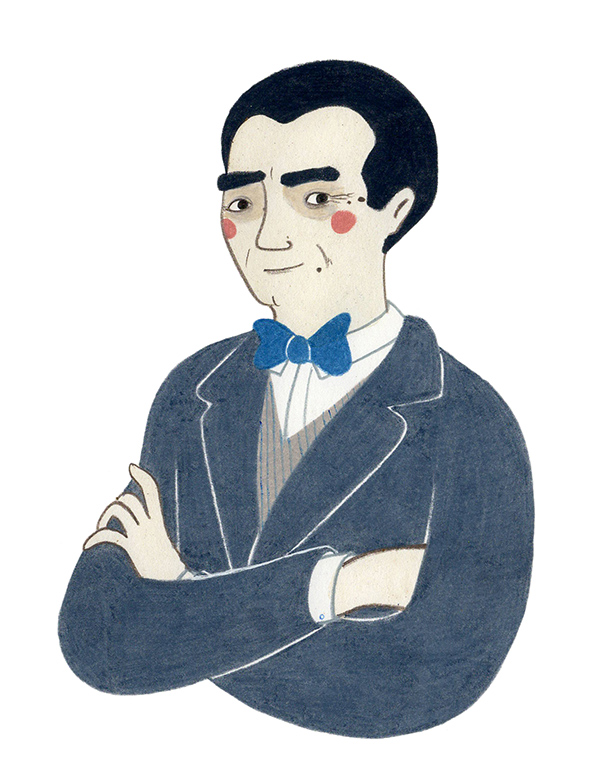 People - Ritratti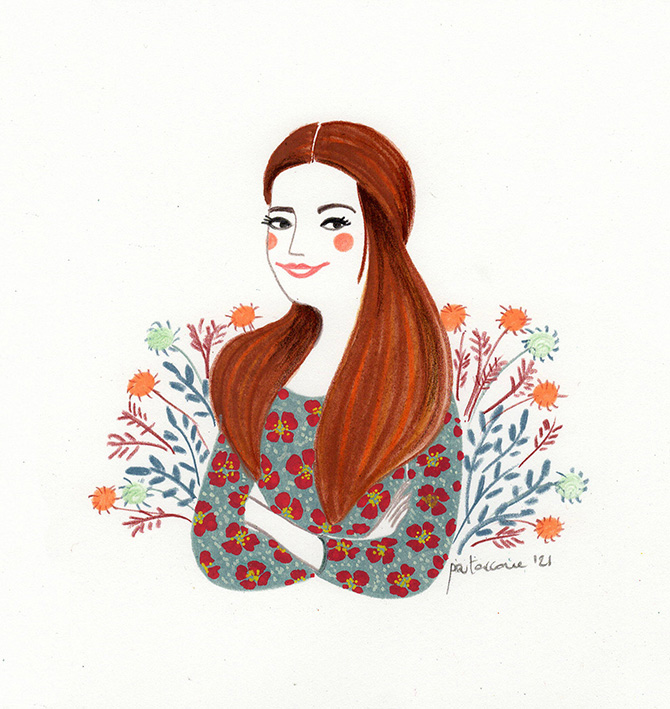 back to top
back to Famous Portraits
back to Portraits